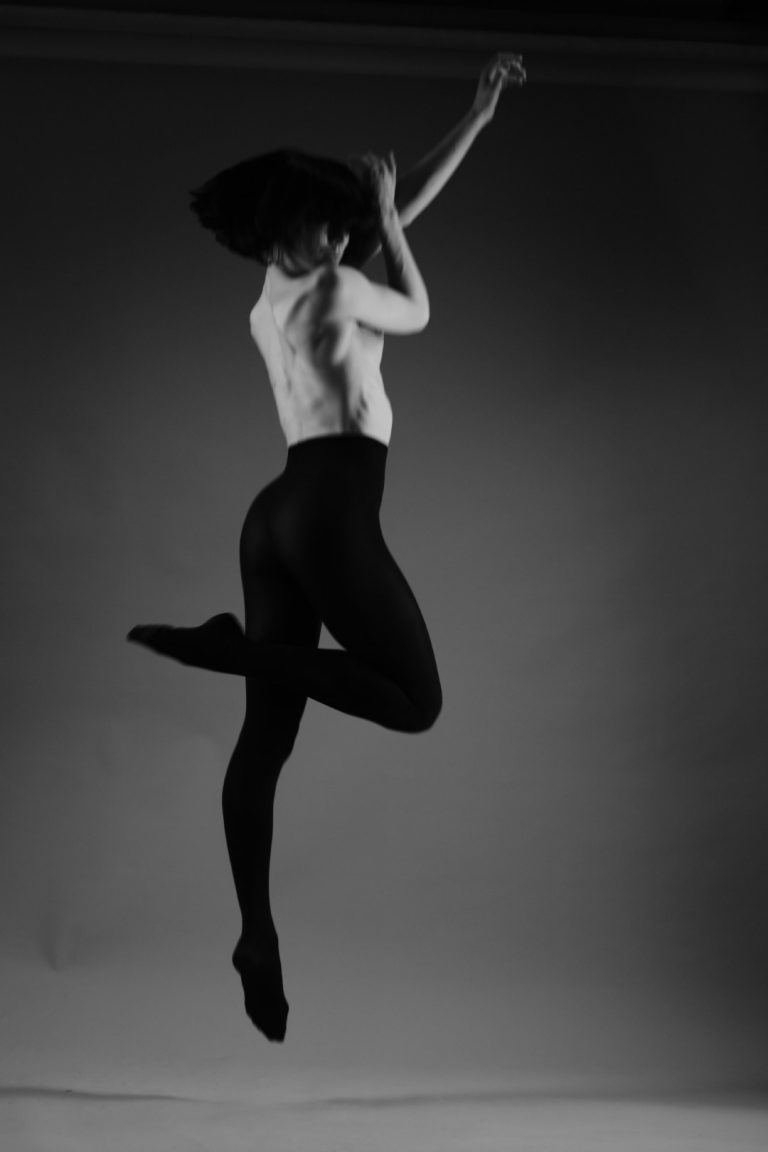 The Transformational Power of Photography: How can photography be relevant as ai generated images will take over.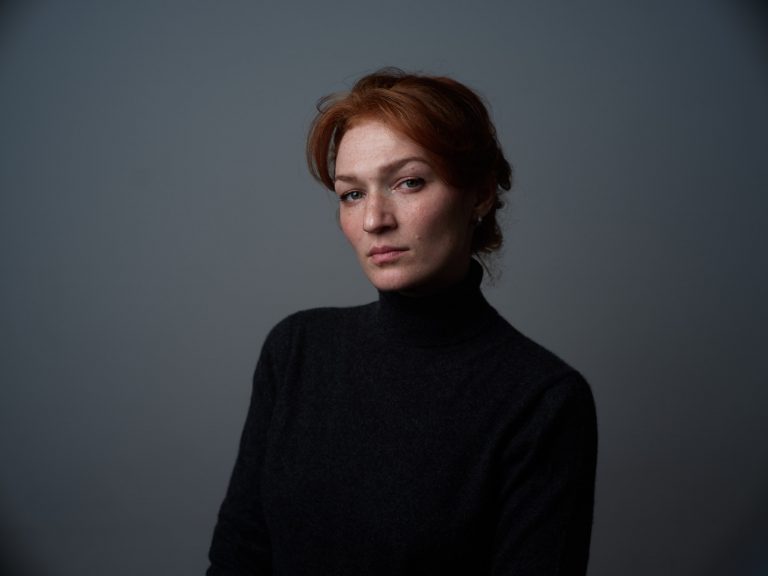 Some say that there is a mythos about an actor, something that makes her or her predetermined to play a certain type of roles. Until someone like Tarantino come along and turn the John Travolta into a Gangster.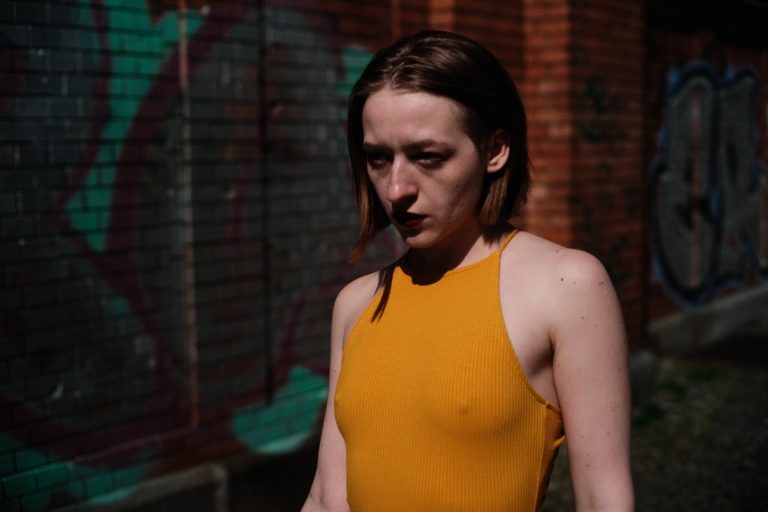 I am a passionate people photographer who works with artists, actors, dancers.
I aim to to create life-like portraits that have an authentic energy – larger than life.