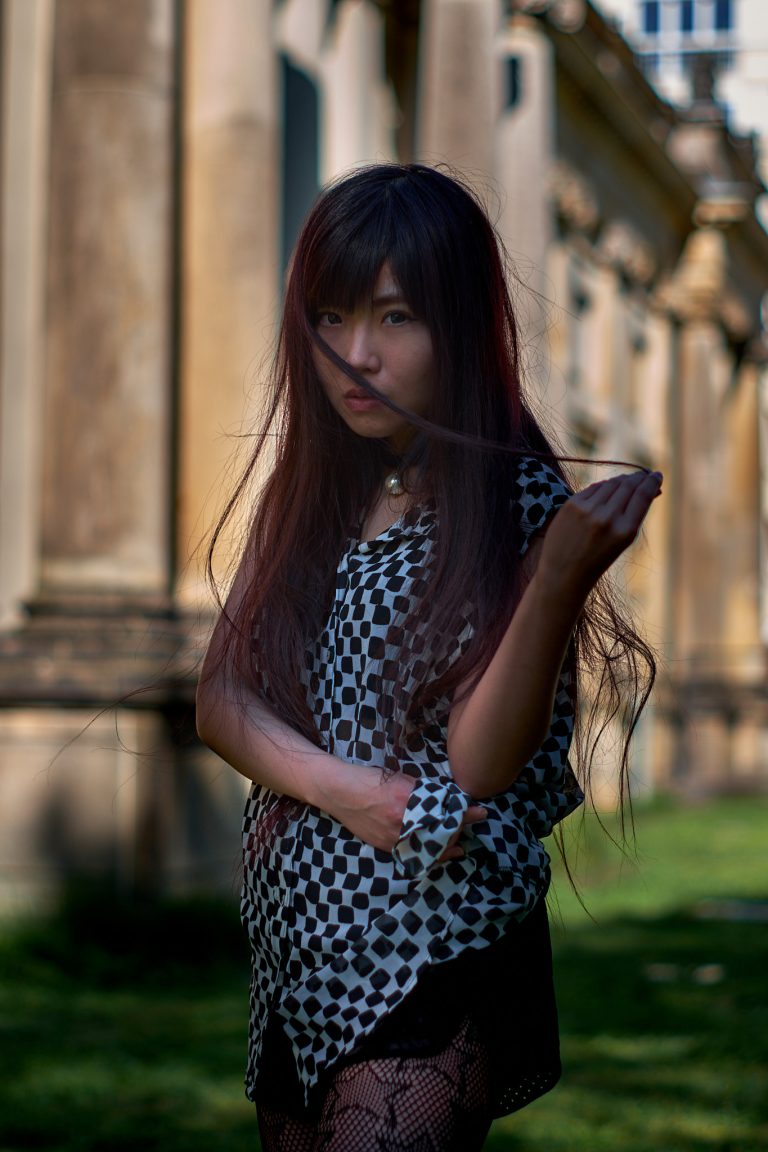 My fascination for the Japanese culture and its artistic practices guided me on my journey to create images from within.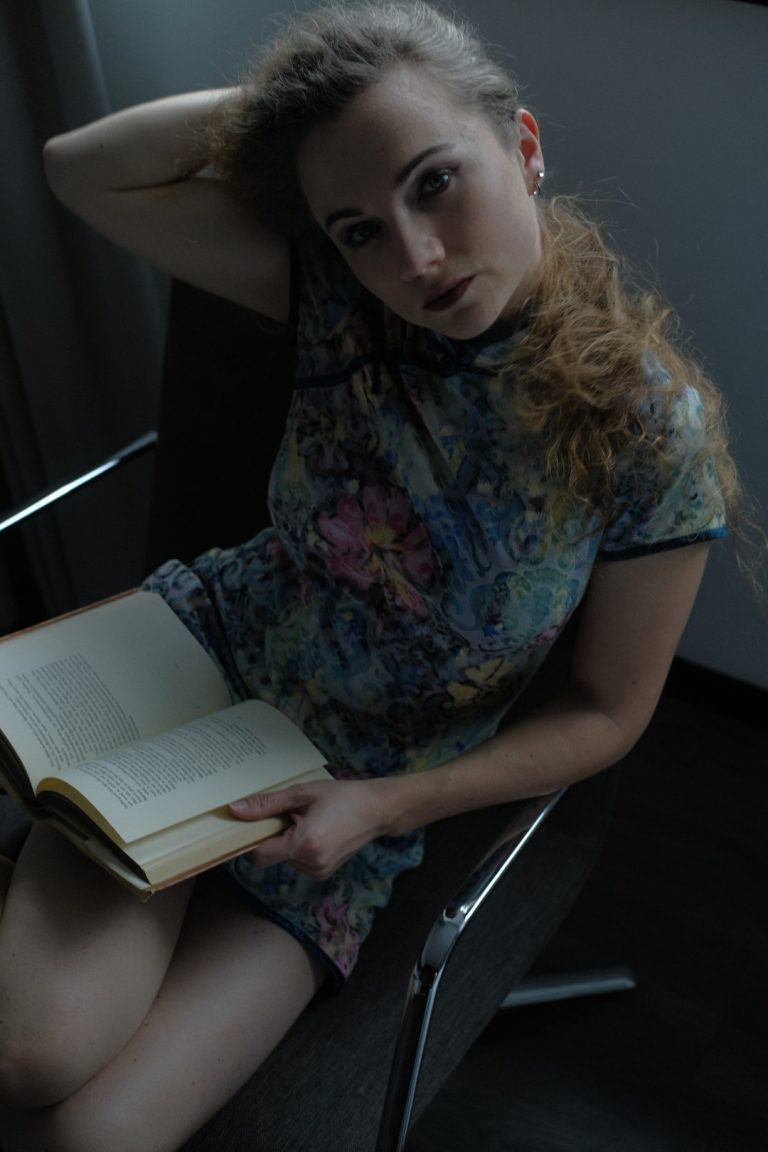 the emotional journey of building a mindful business from scratch, exploring the struggles and discouragement that come with seemingly stagnant statistics.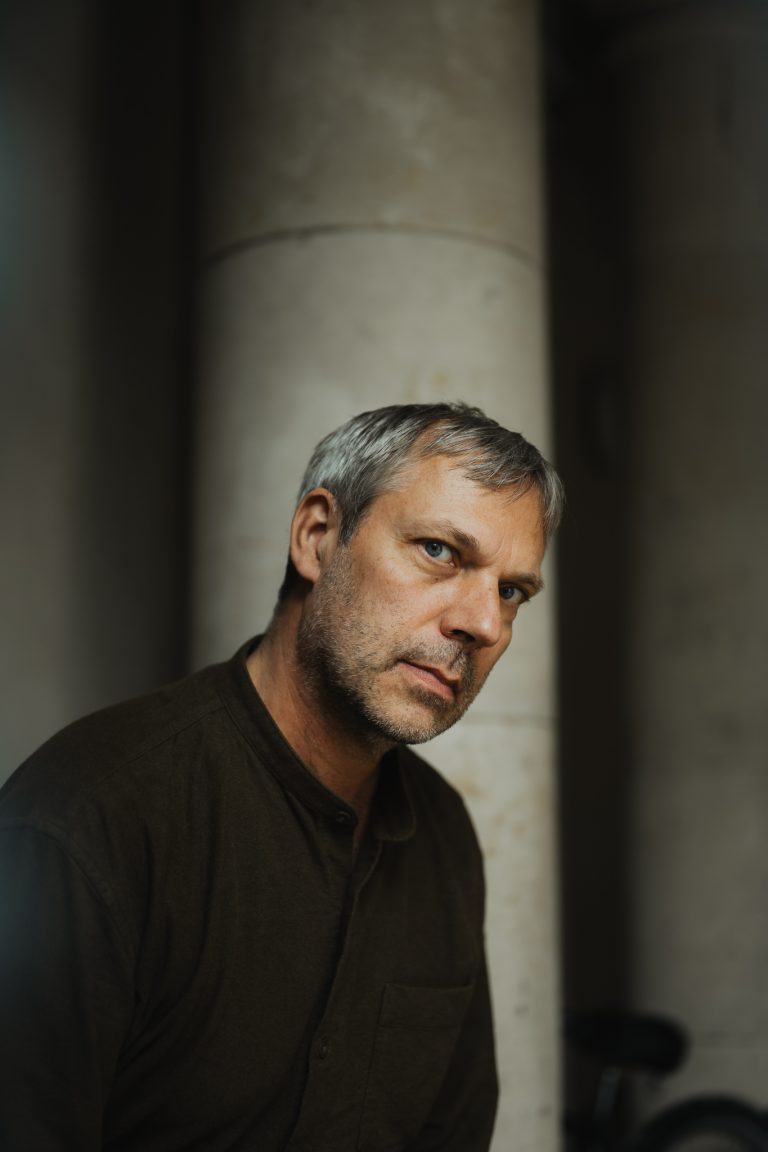 Searching for meaning in my photography I stumbled upon Wabi Sabi photography. It's a journey that's all about imperfection, mindfulness, and inner reflection. It's quieter, deeper, and more introspective calling—a journey of art, self-discovery, and embracing the everyday beauty that surrounds us.